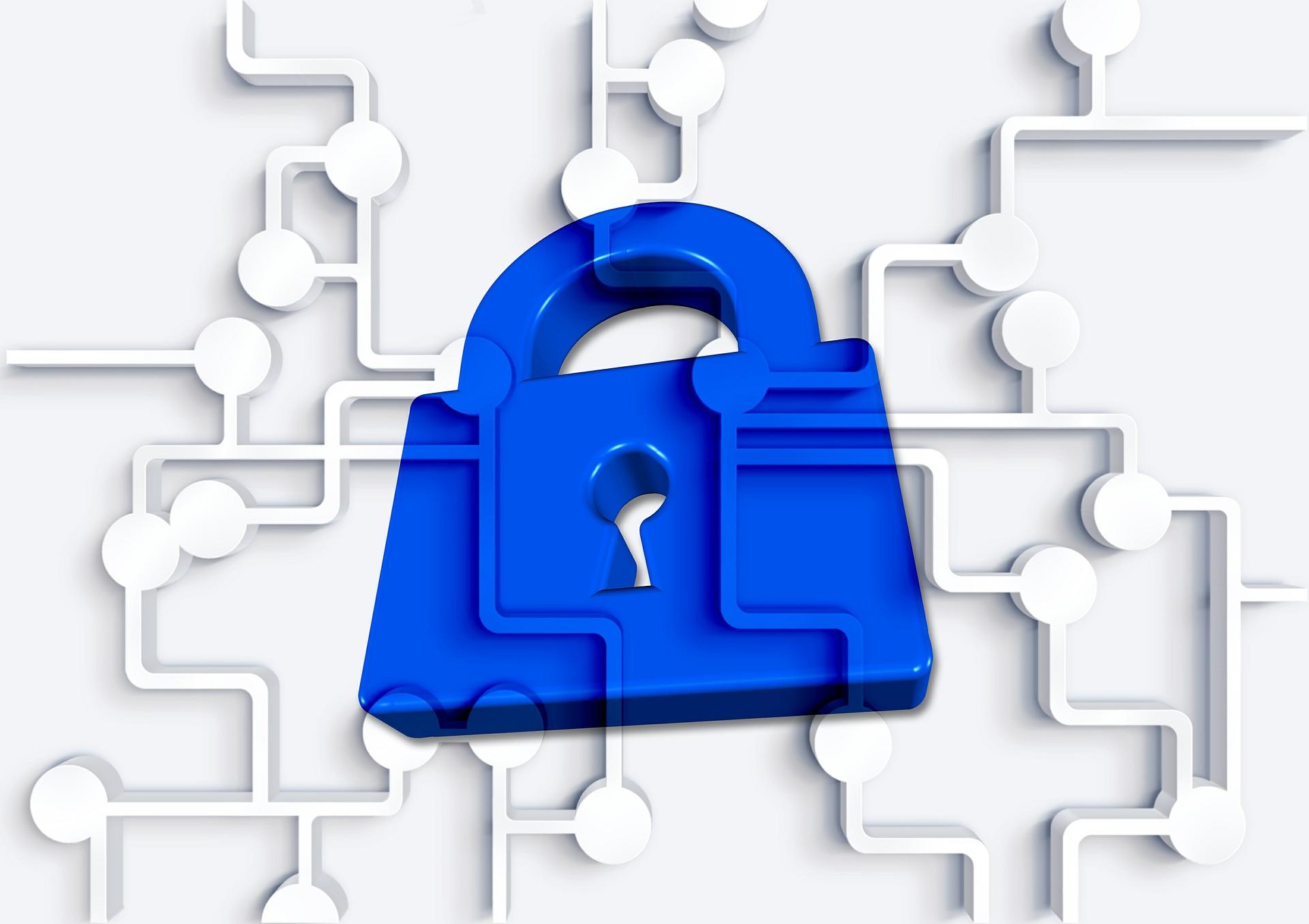 Abertawe Engineering Services, Ltd. will only collect information about individuals where the individual knowingly provides it and this will then be used for the purpose of forwarding requested information to the individual.
Abertawe Engineering Services, Ltd. does not sell or share information with third parties about visitors to the website unless it is for the purpose of investigation of fraud.
Please note that this Privacy Statement only applies to www.abertawe-engineering.co.uk. This site may link through to other web sites, we take no responsibility for the data policies, procedures, or the contents of these linked web sites.