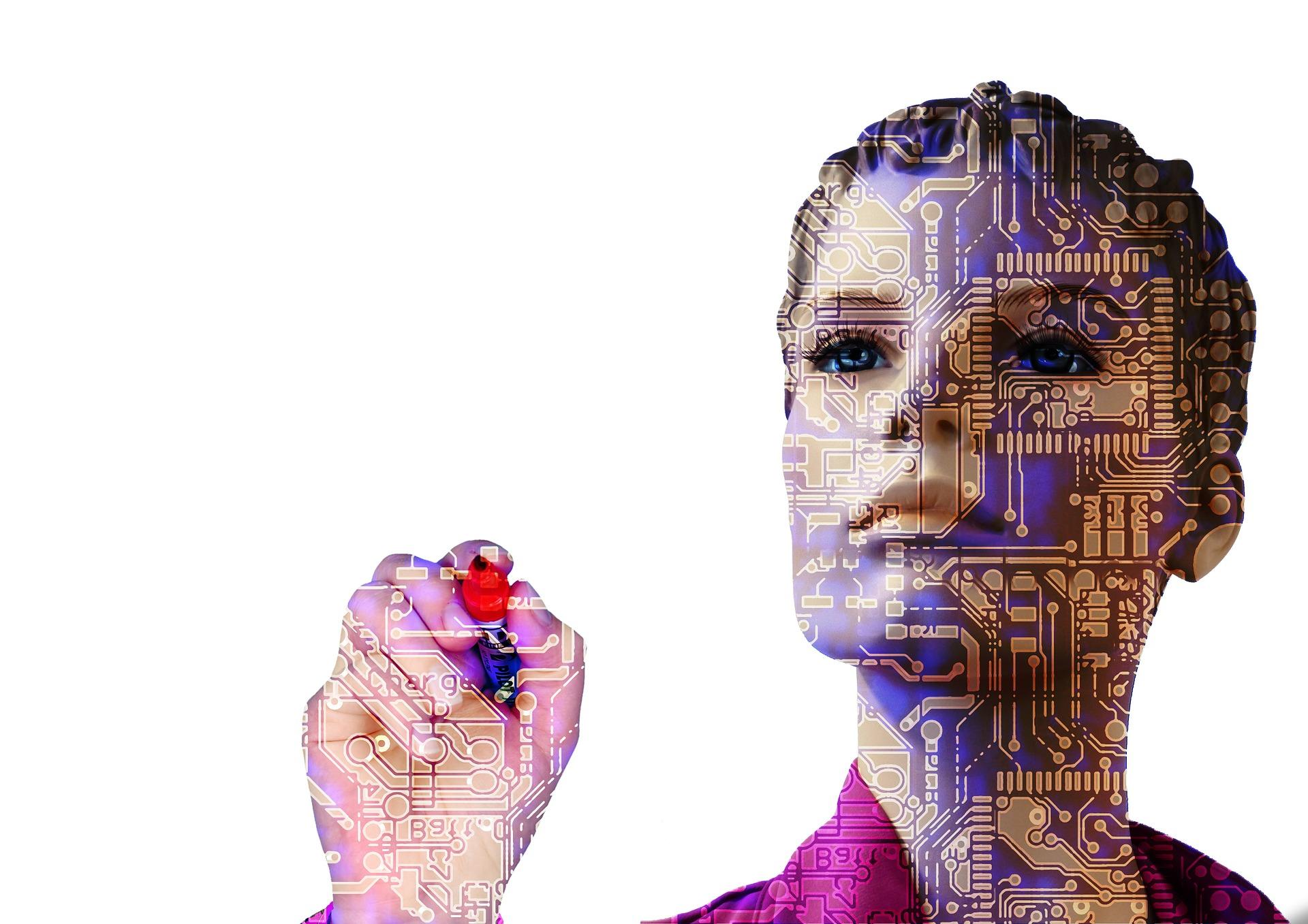 Please complete the contact form as the best means of contacting us, alternatively other methods are below.
Contact Details.
Abertawe Engineering Services Limited. A company registered in Wales, Registration Number 7208950.
VAT Registration Number GB 989 73 18 43.
Registered Office / Postal Address: 8 Station Road, Llanelli, Carmarthenshire. SA15 1AL.