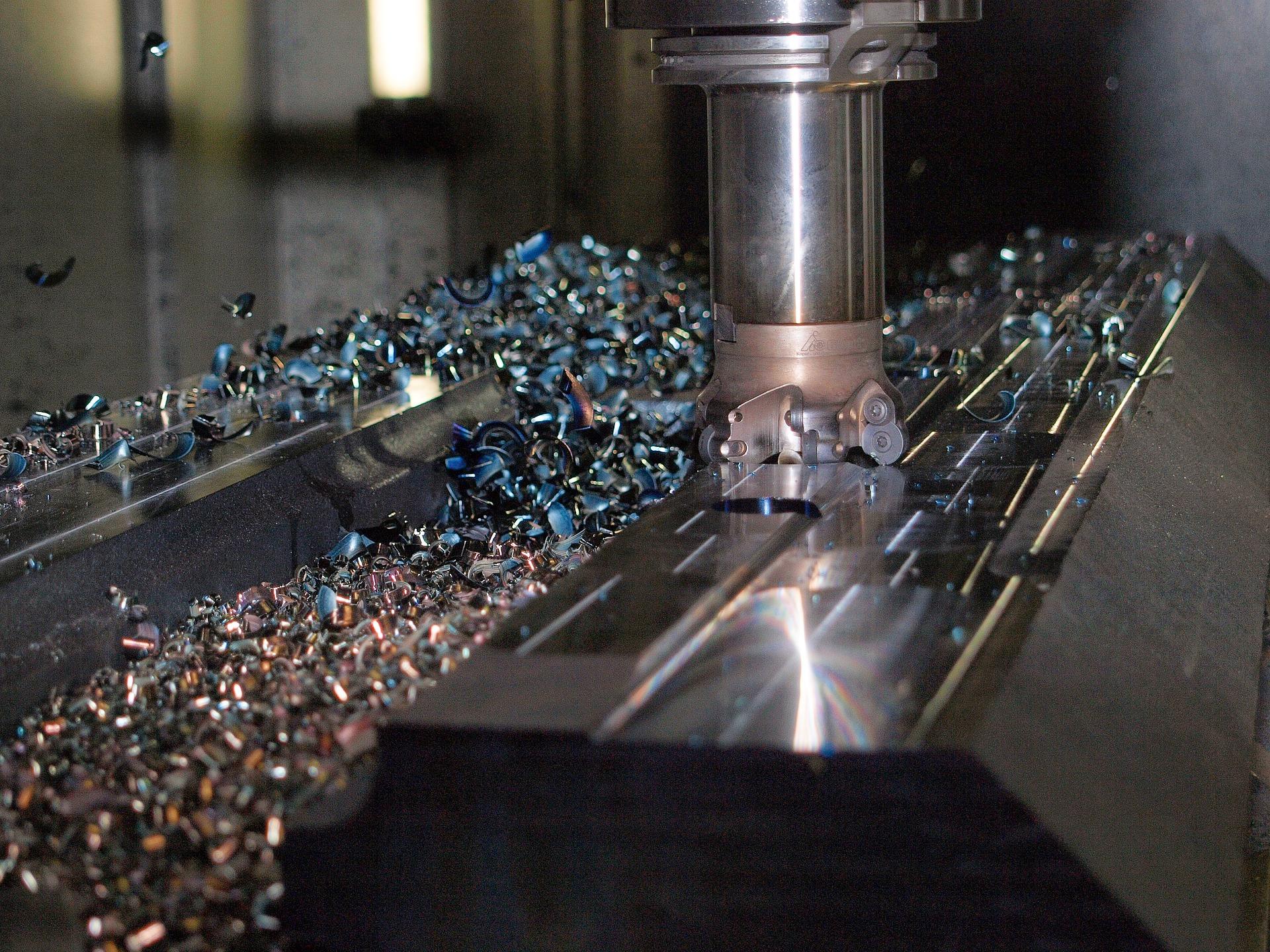 Abertawe Engineering Services, Ltd. are providers of consultancy for PUWER Assessment. We are qualified and experienced to help you meet your legal responsibilities under PUWER. We are able to undertake a safety audit of the machinery to ensure compliance with PUWER regulations. The safety audit will assess if the machinery is suitable for its intended use, that the intended users meet the requirements of PUWER to use the equipment, and the correct Health and Safety measures have been put in place.
PUWER regulations place legal duties on people and companies who own, operate, or have control over work equipment.
PUWER also places responsibilities on businesses, and organisations whose employees use the equipment, whether owned or not.
A PUWER assessment requires that the equipment is compliant with CE Marking requirements, if the equipment was placed onto the market after 1995.
If you require any further information or a site visit, please contact us.